Young Jabim Tree (Piscidia piscipula)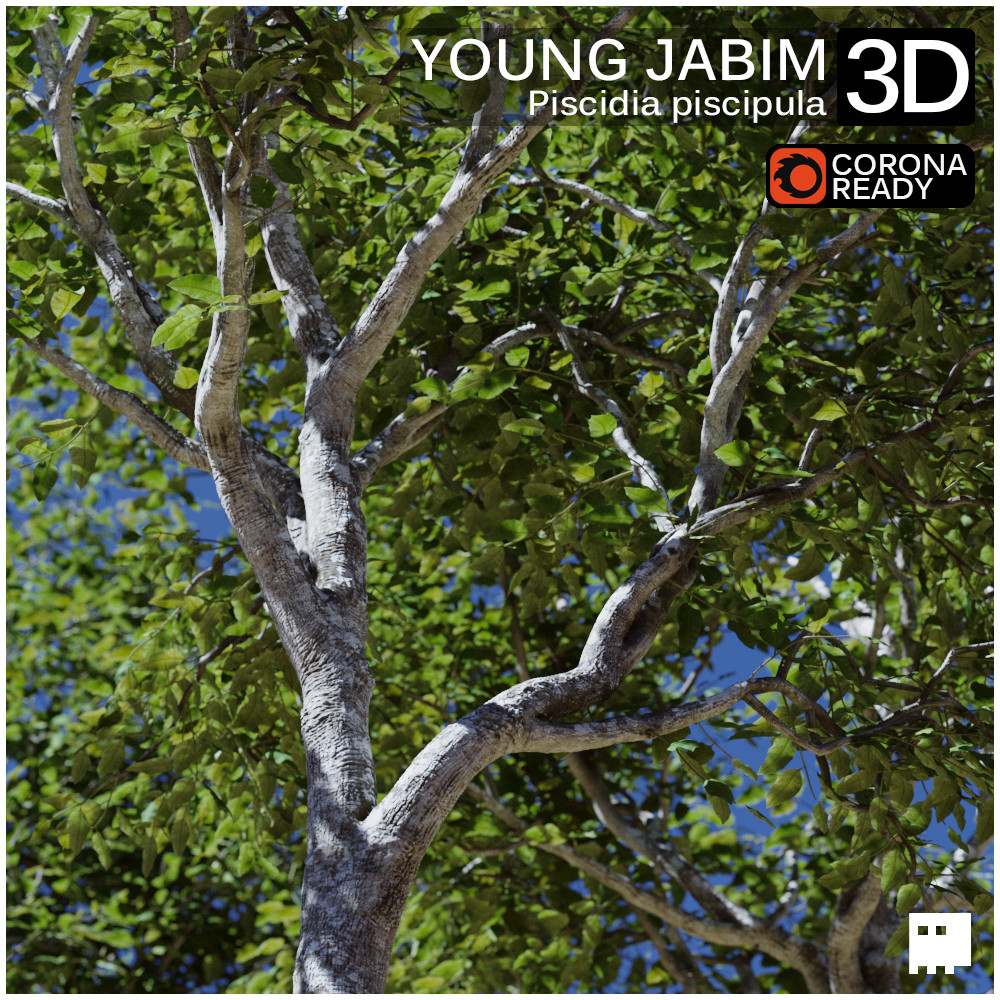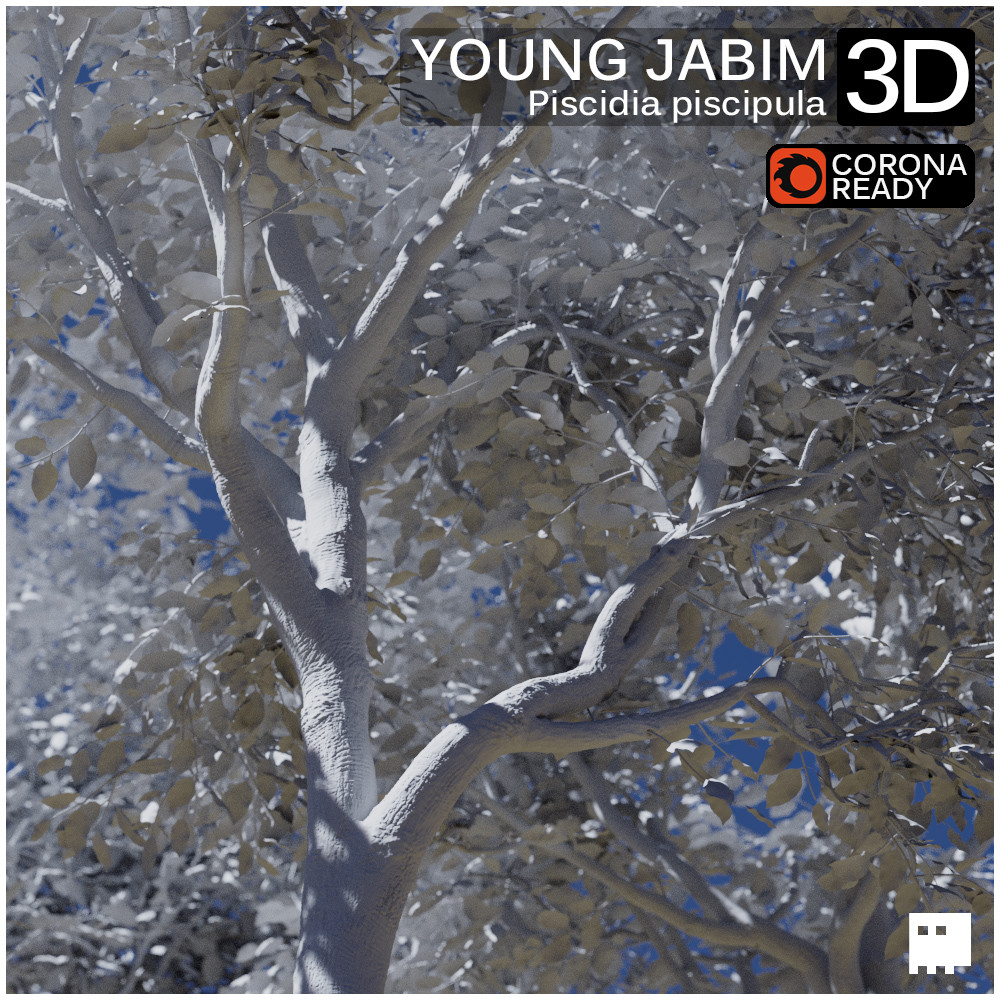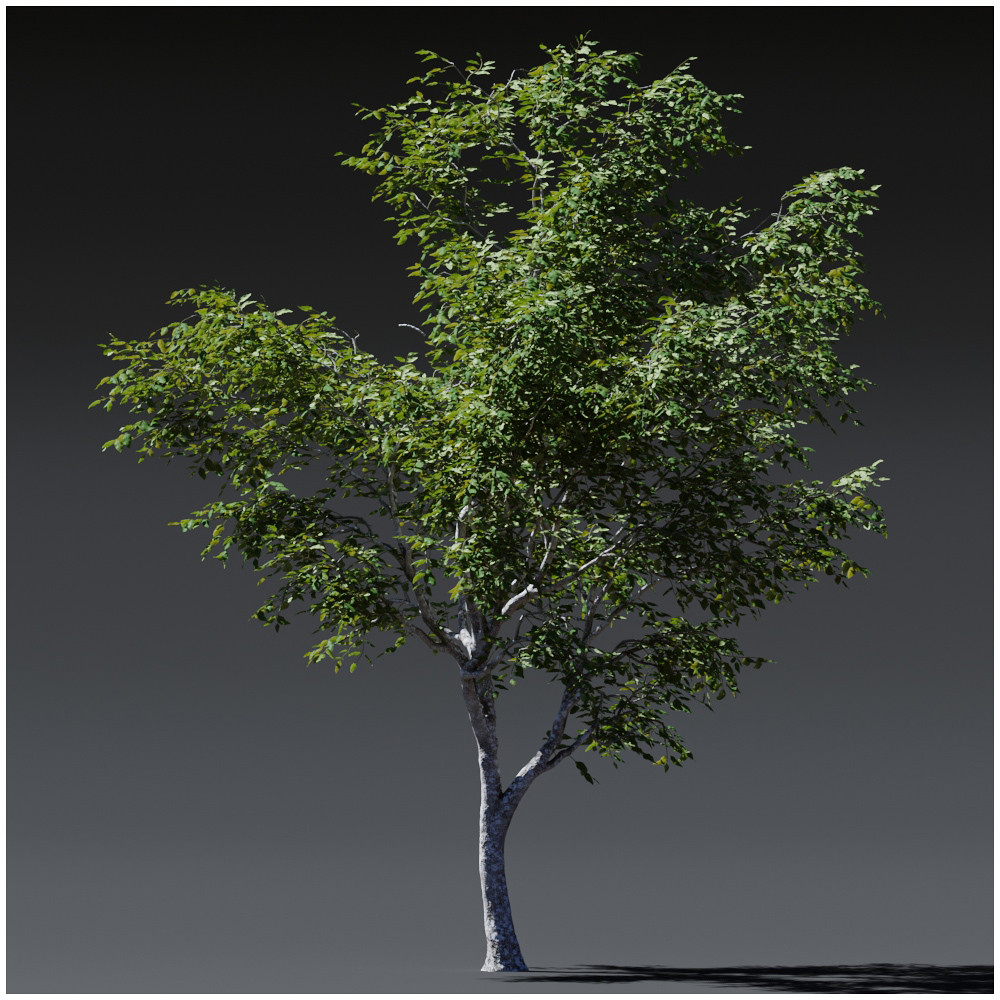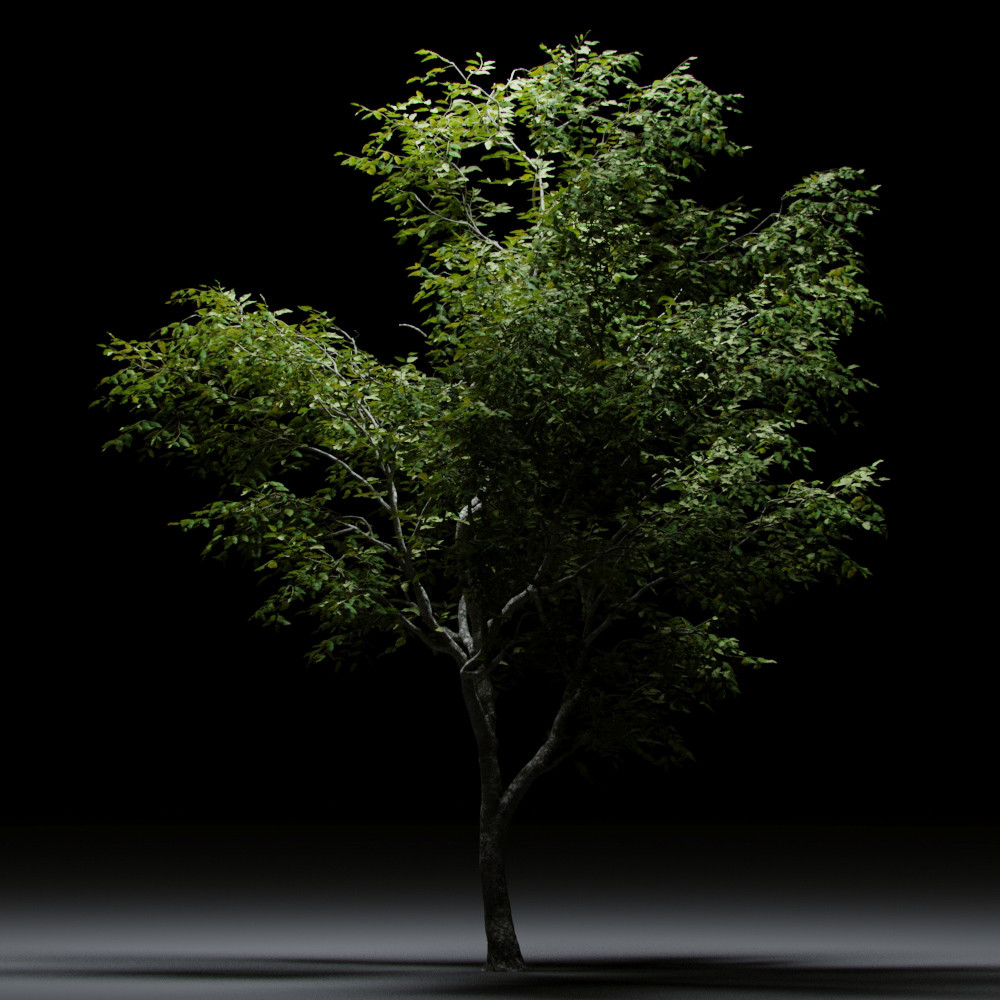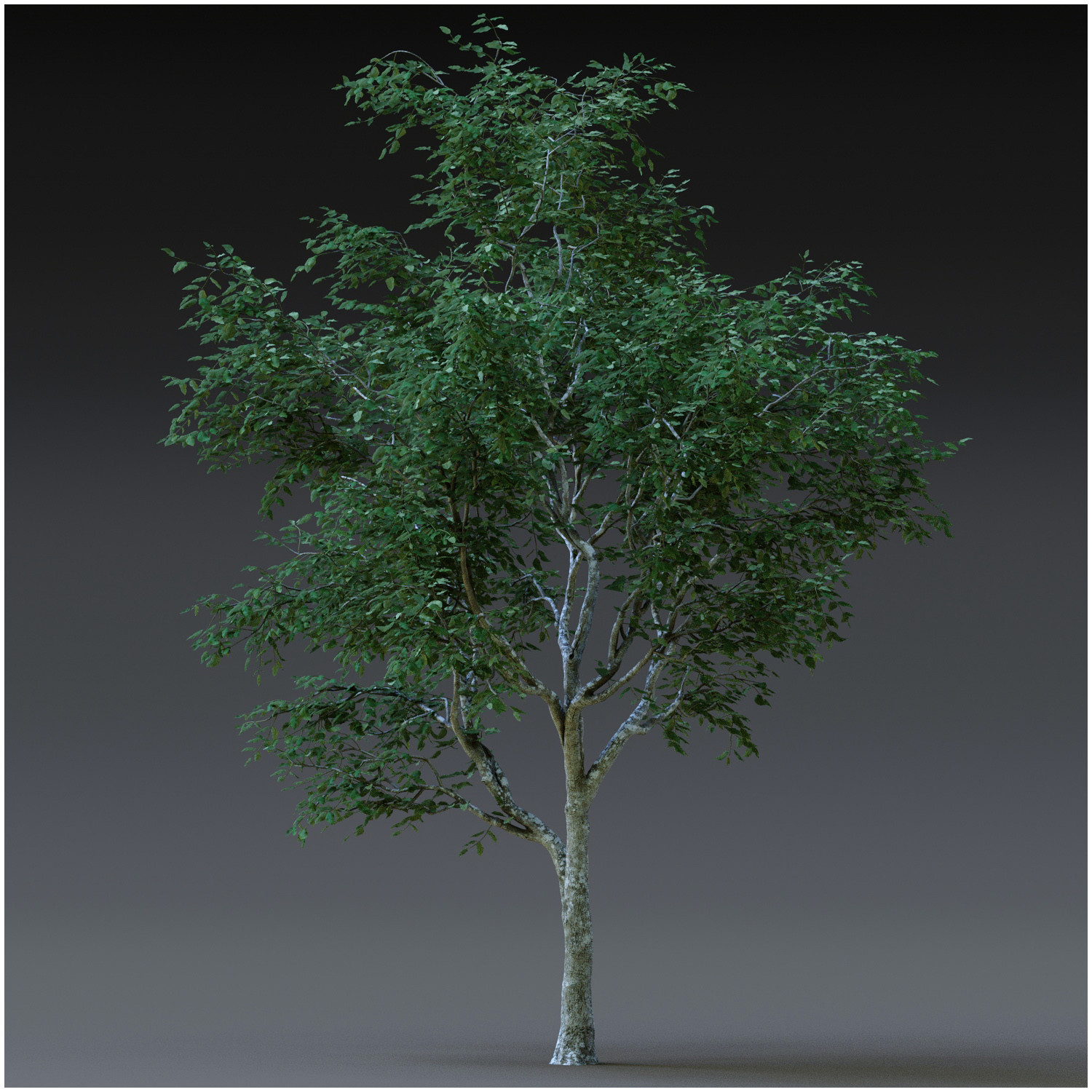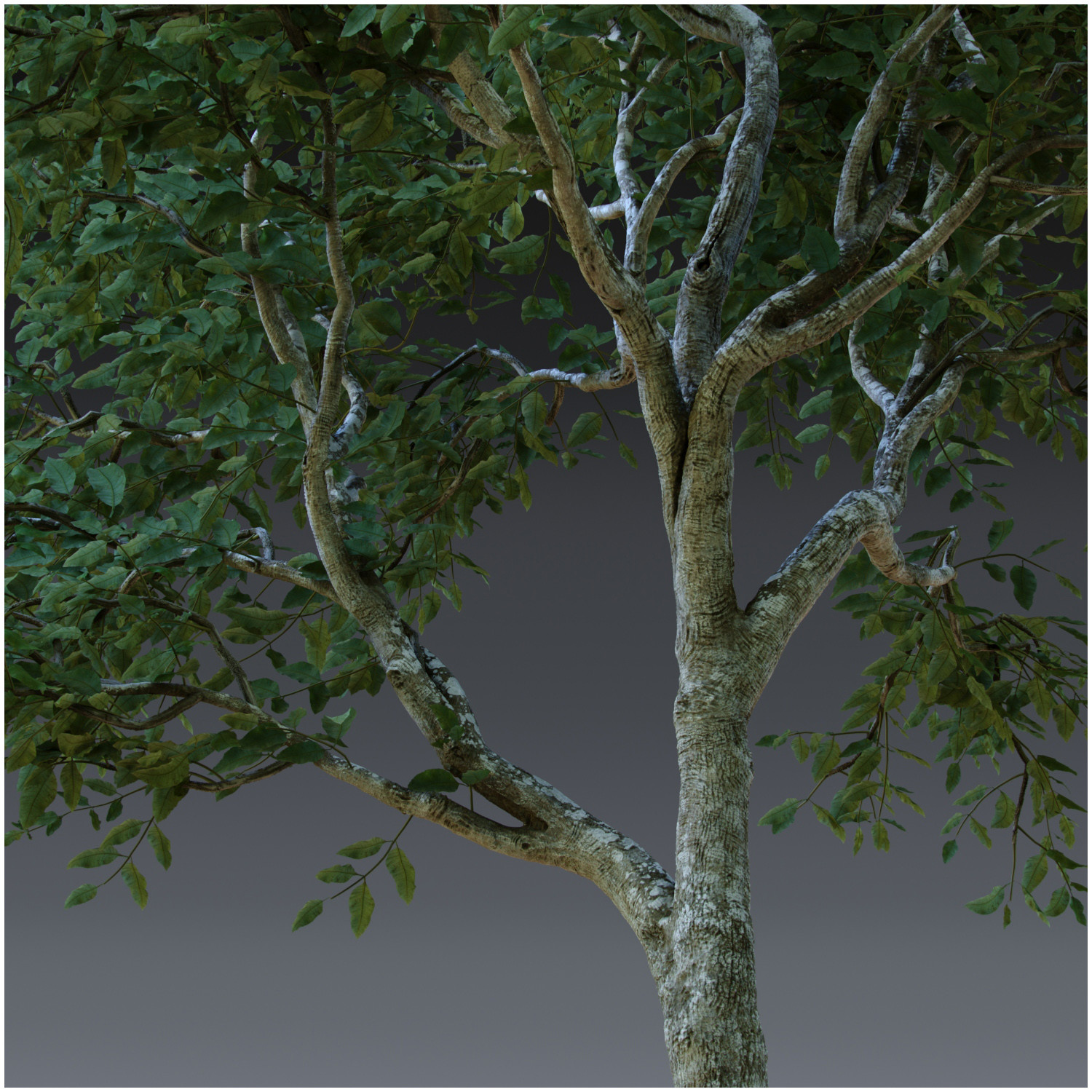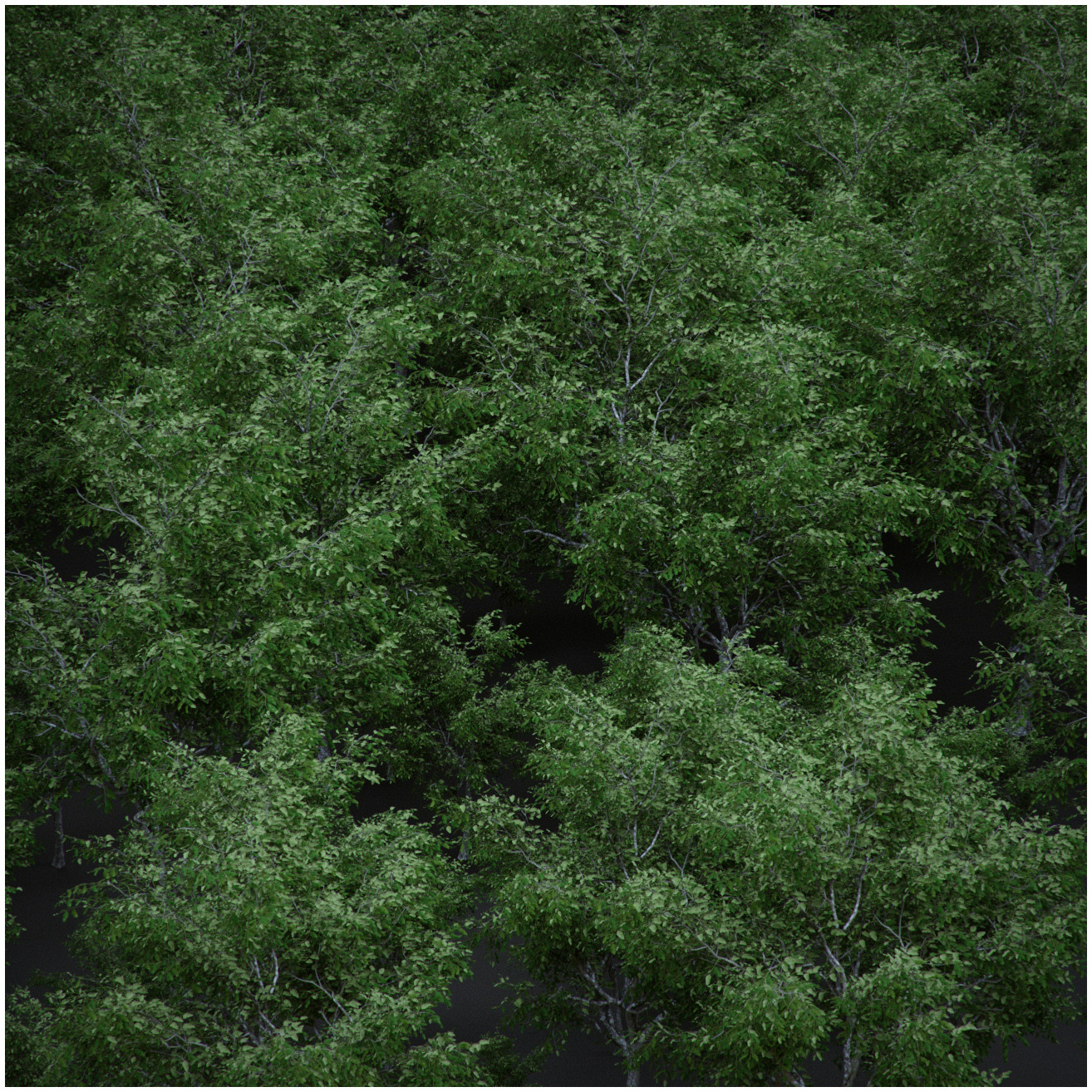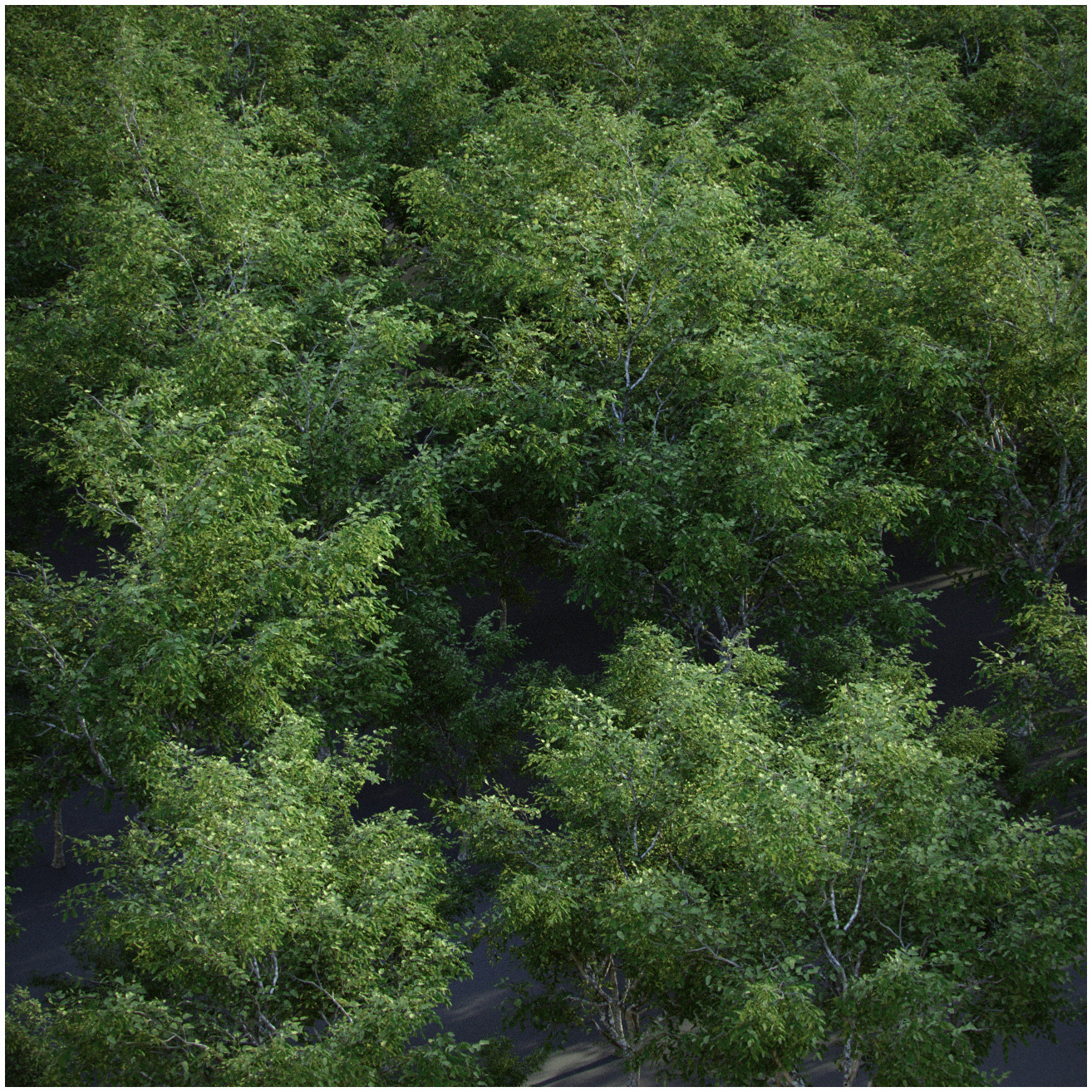 https://danielbayona.com/store/jd2N/young-jabim-tree-piscidia-piscipula
Copied
Description:
Young Jabim tree (Piscidia piscipula) is a medium/high
resolution 3D Asset for film, games and Archviz.
It's trunk main trunk & branches are hand sculpted for unique details and it's mesh geometry optimized
for low memory impact.
Excelent overal form for scattering (one variation!) More variations will be available in the near future.

Shader structure (Multi sub material) allows for easy tweaking
and further optimization like using Normal maps instead of
displacement, color variations for leaves, etc.

Use of Corona sub materials allows on the fly tweaking of certain
parameters like fungi & stains. This is easily converted to Vray but
for other render engines you might have to bake/export some maps.

Files included are:
A 3ds Max 2017 ZIP file (Scene file & textures)
A Corona Render V02 Proxy file
A Max .Mat file
An OBJ Export file
Textures files (Mostly Jpg's and 32bit .Exr 4K trunk Displacement)

Compatibility:
Asset's materials are made with Corona Render V02 & Max Scene is
made in 3ds Max 2017. No further plugins needed.
 
Enjoy!