RIVENDELL REF PACK V02 / AERIALS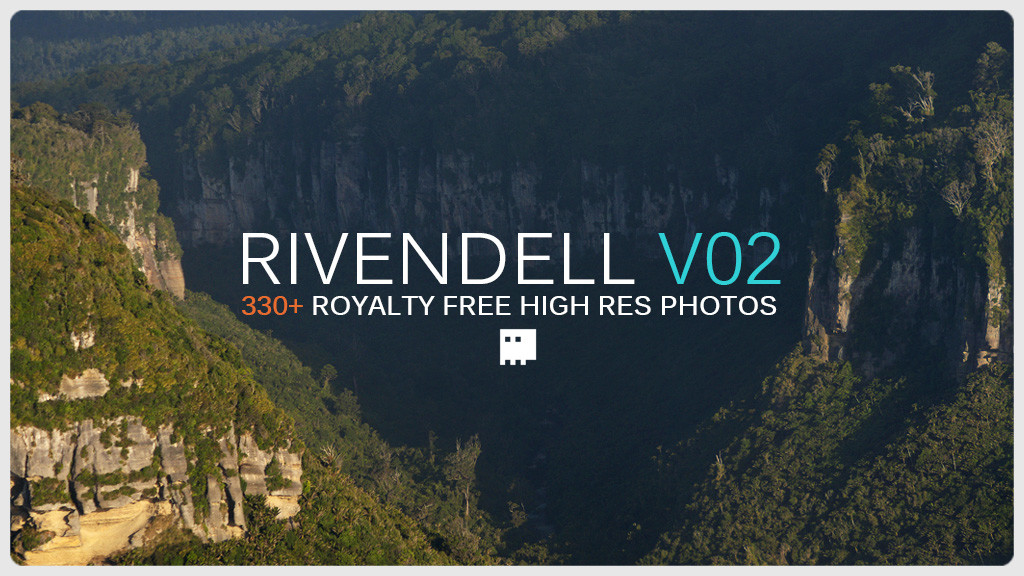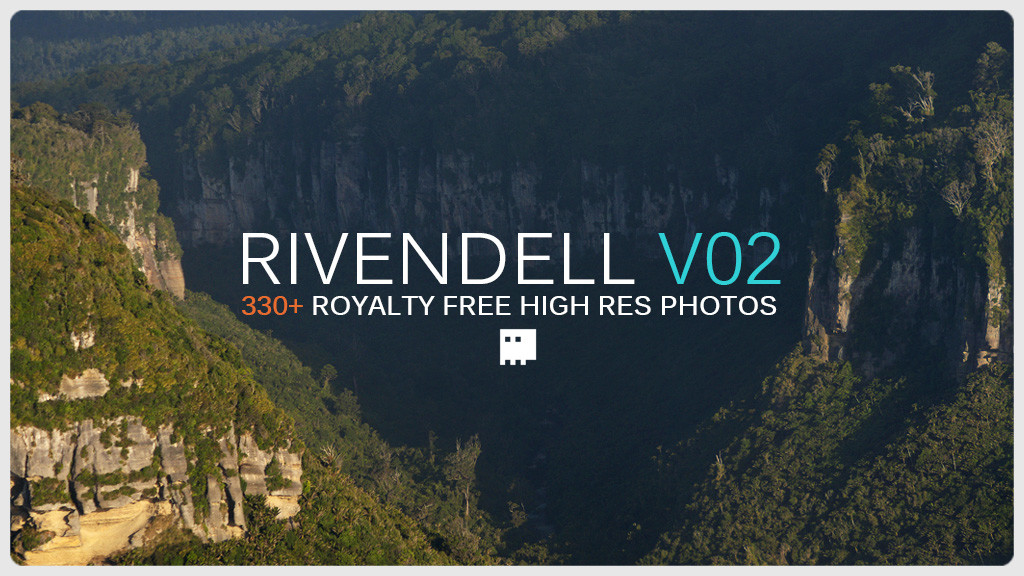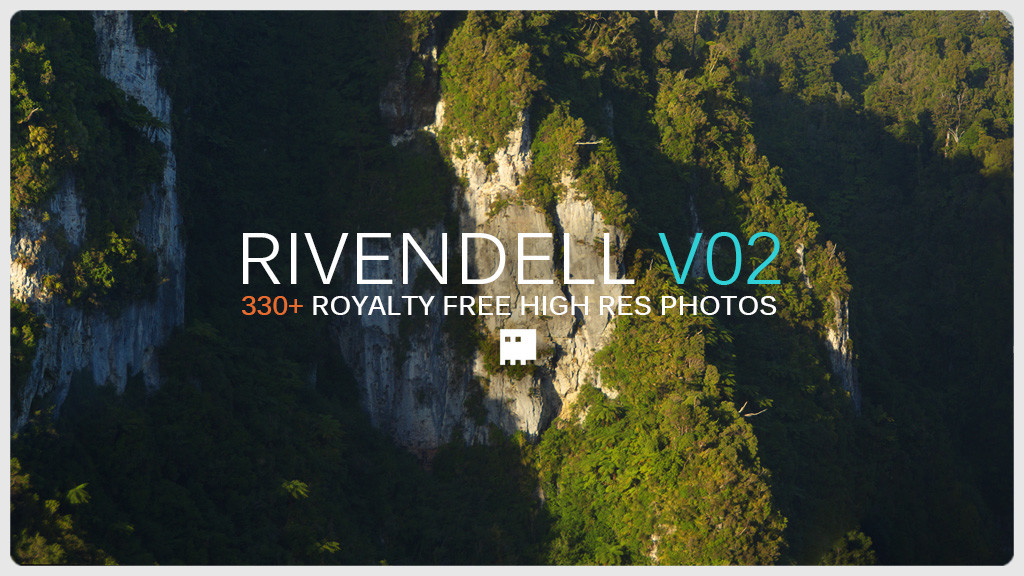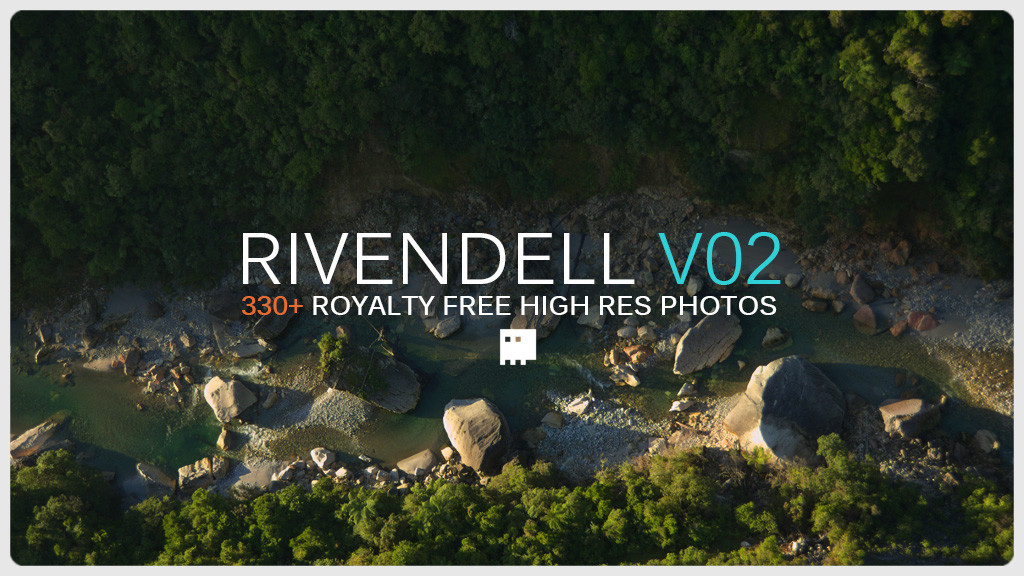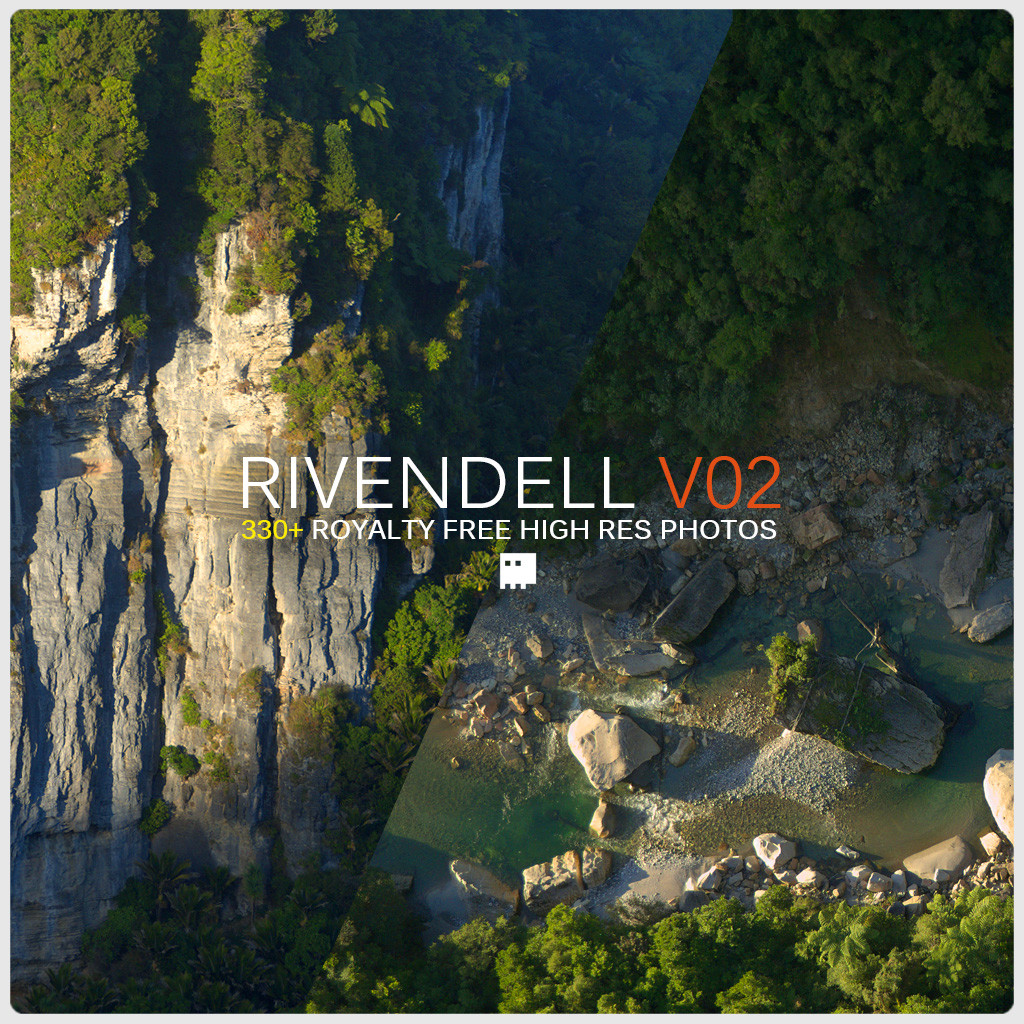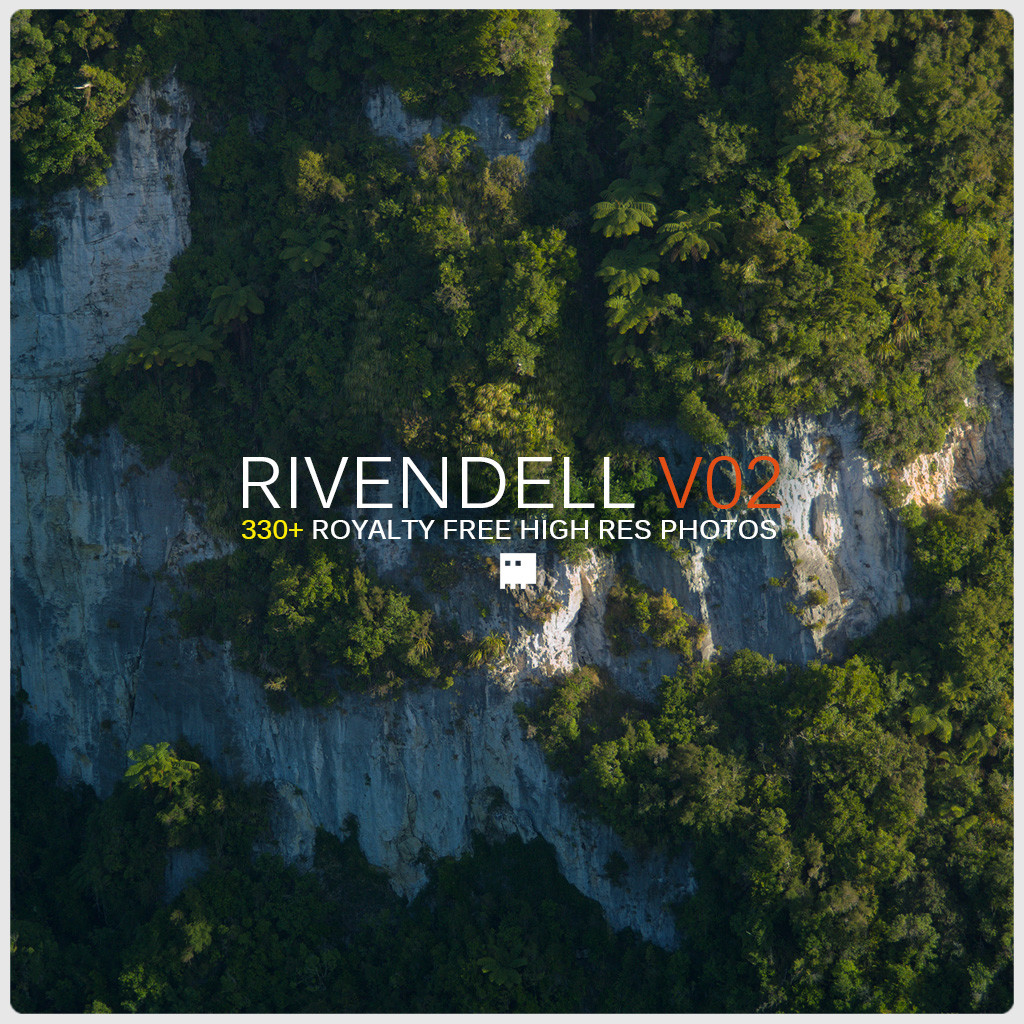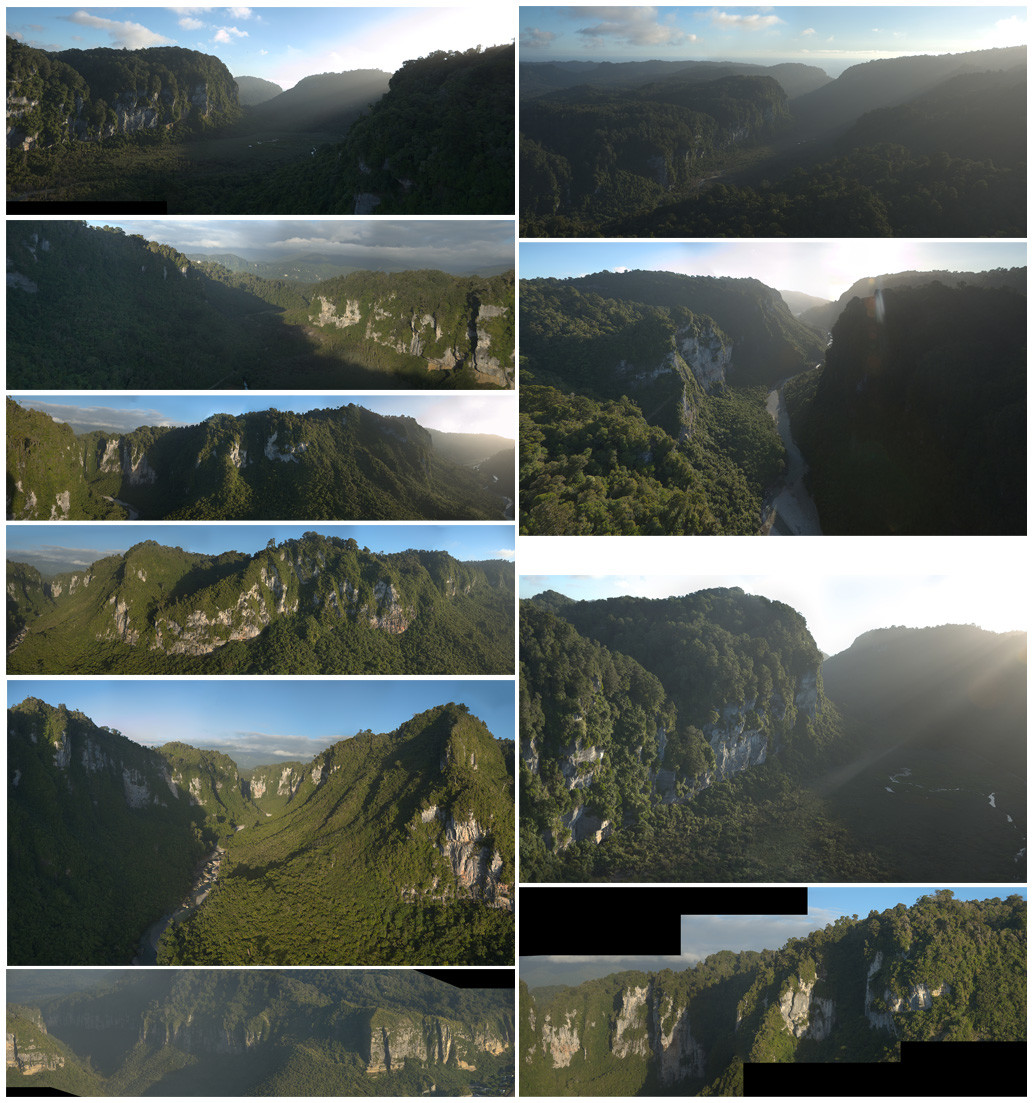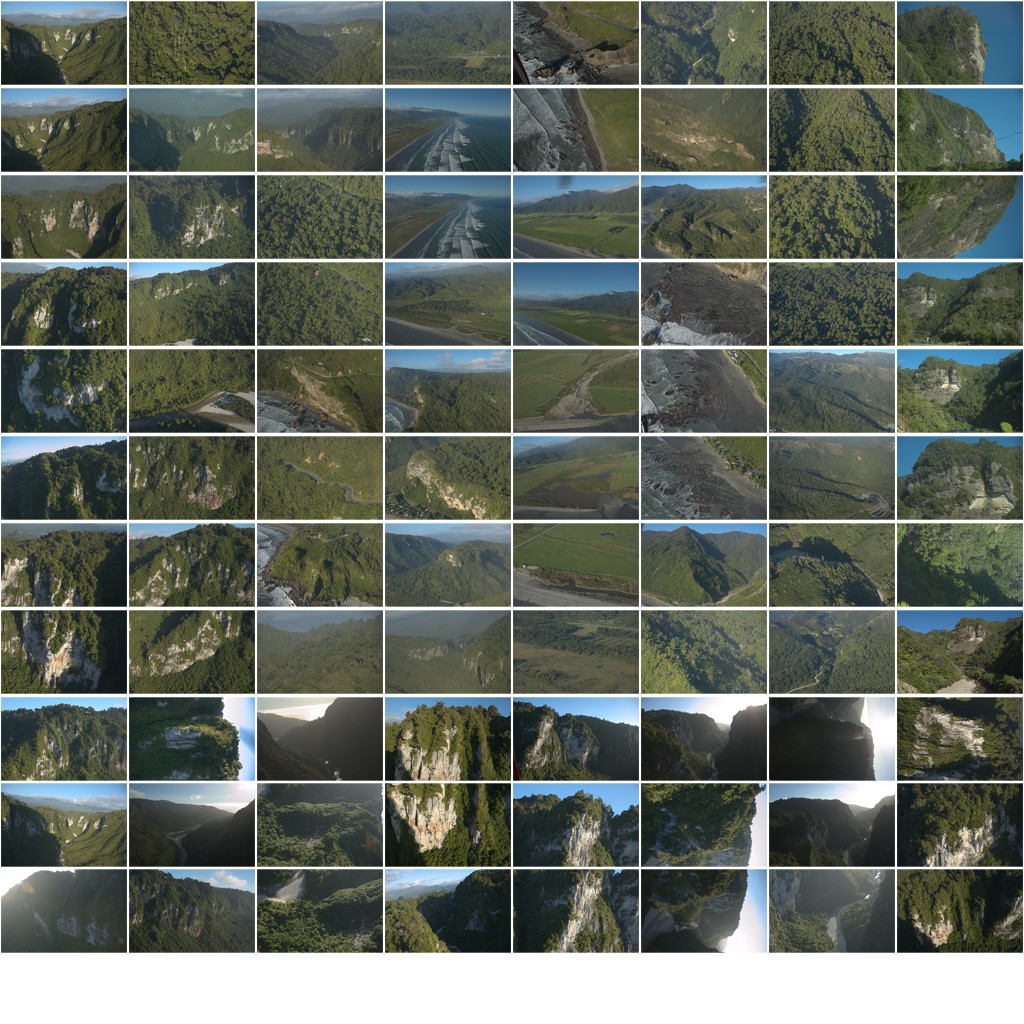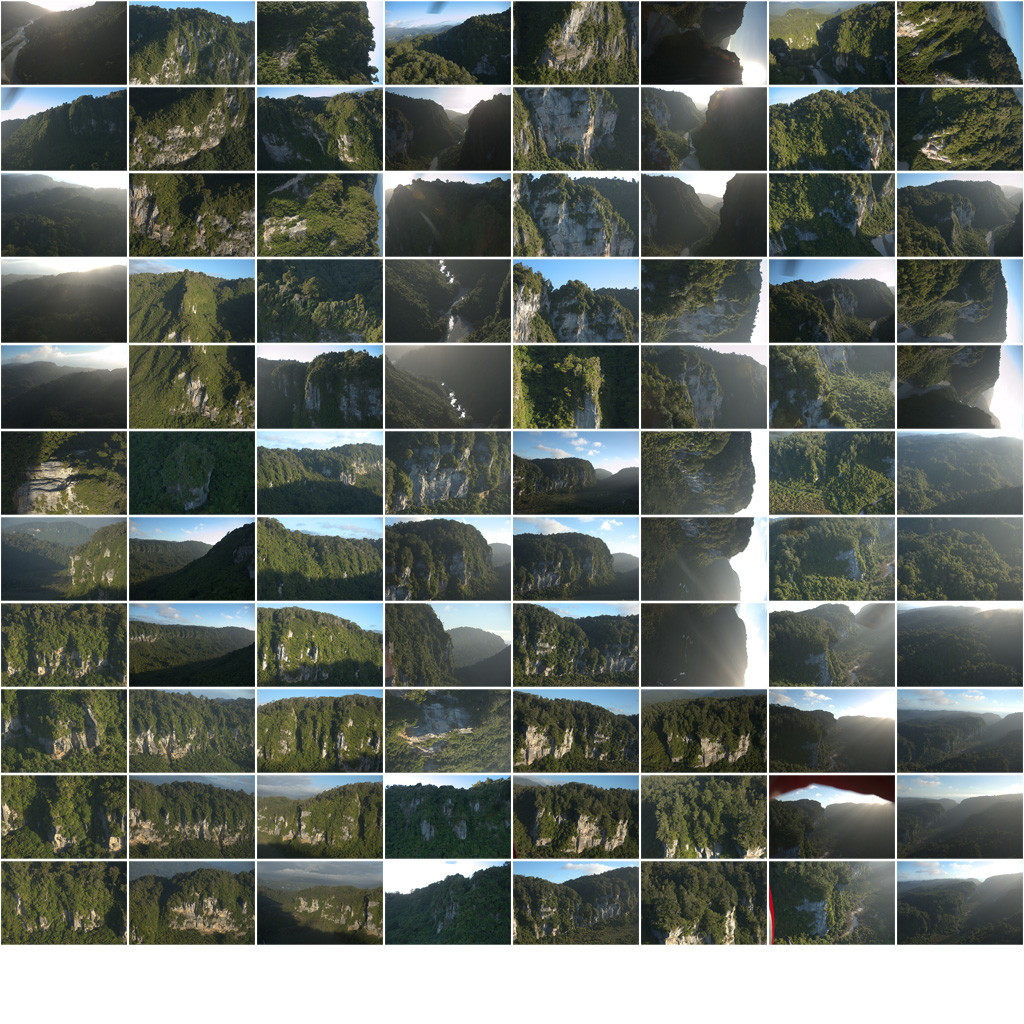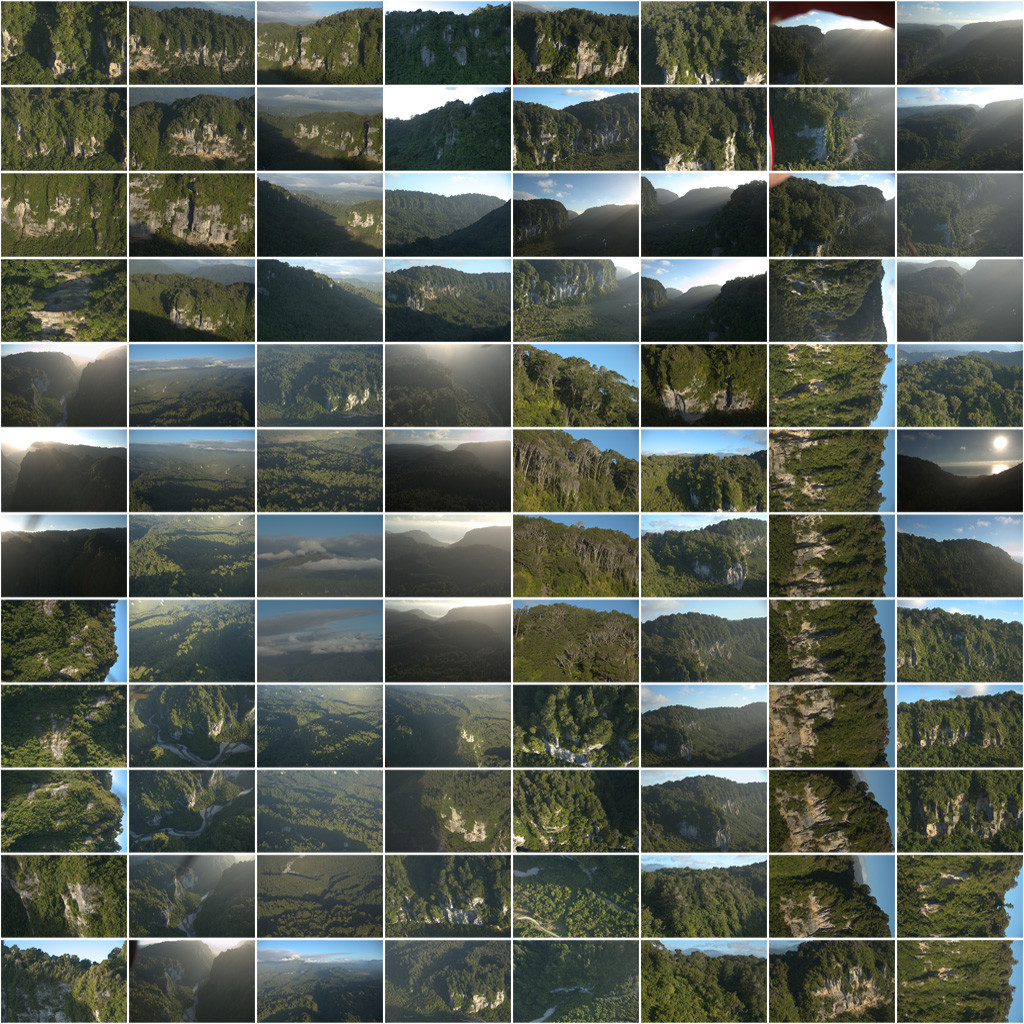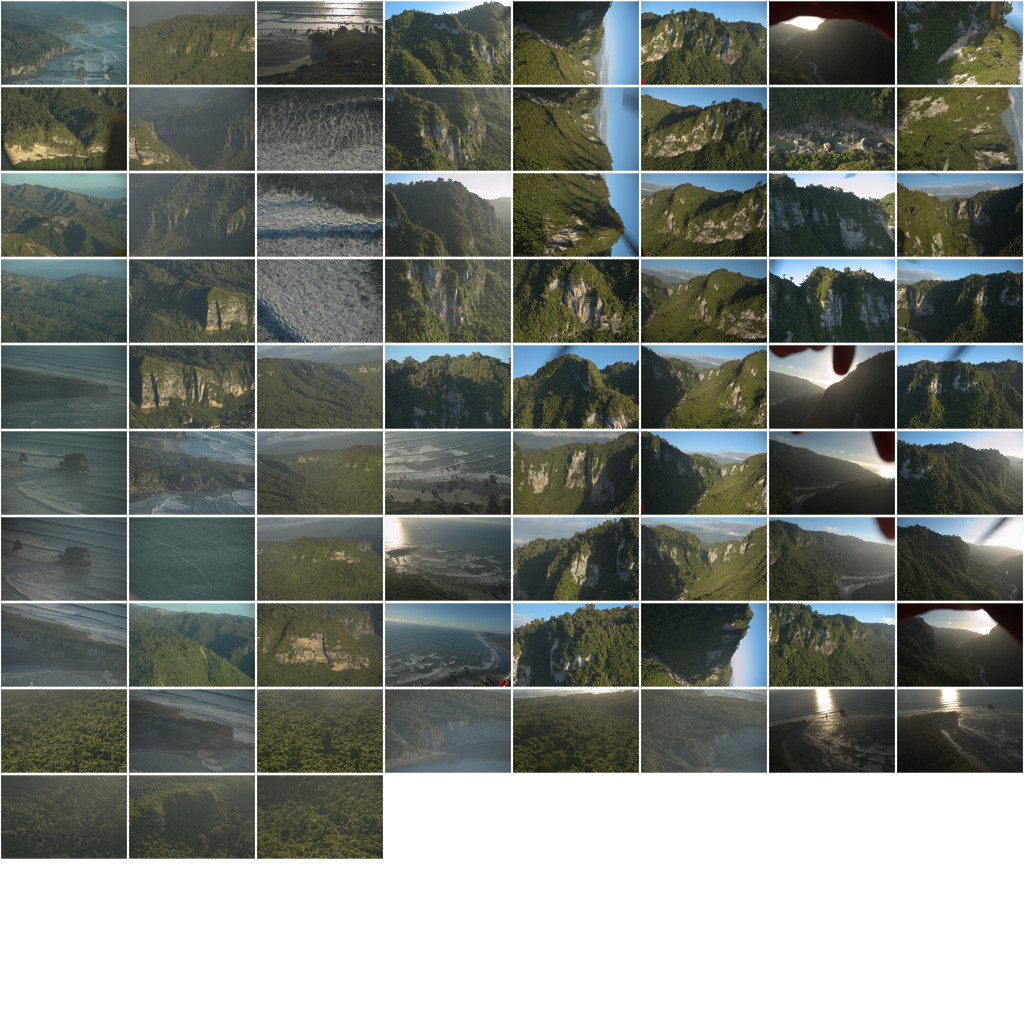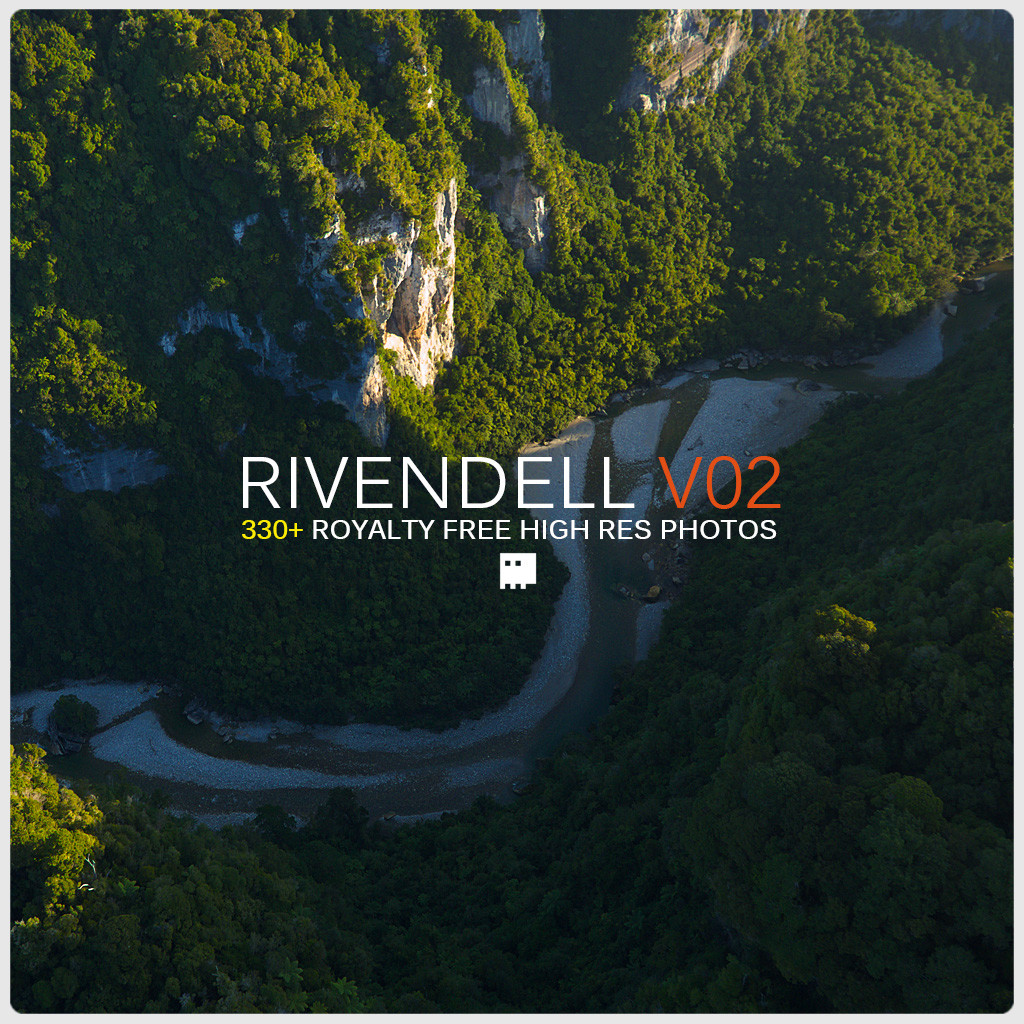 https://danielbayona.com/store/b1pw/rivendell-ref-pack-v02-aerials
Copied
RIVENDELL REFERENCE V02 / AERIALS

Mainly Aerial shots (From Helicopter, No door) of The majestic Valleys and Cliffs from the Rivendell original location for LORD OF THE RINGS and the HOBBIT. Includes Several ready to use pre-stitched Panoramas.
Please see my Portfolio for examples of its use.

High quality Jpegs from uncompressed RAW (native camera resolution 4896x3264). Each image Converted and linearized (No baked profiles) using RawTherapee for maximum Dynamic range.
Excellent for matte painting, concept Art or general Reference.

Volume 01 & Volume 03 are located here: https://www.artstation.com/danielbayona/store

Thanks and Enjoy!
Release Notes
Panoramas package was missing. This has been corrected.  For users who have already download the first release i will send a link via DM.