Chit palm (Thrinax radiata) Collection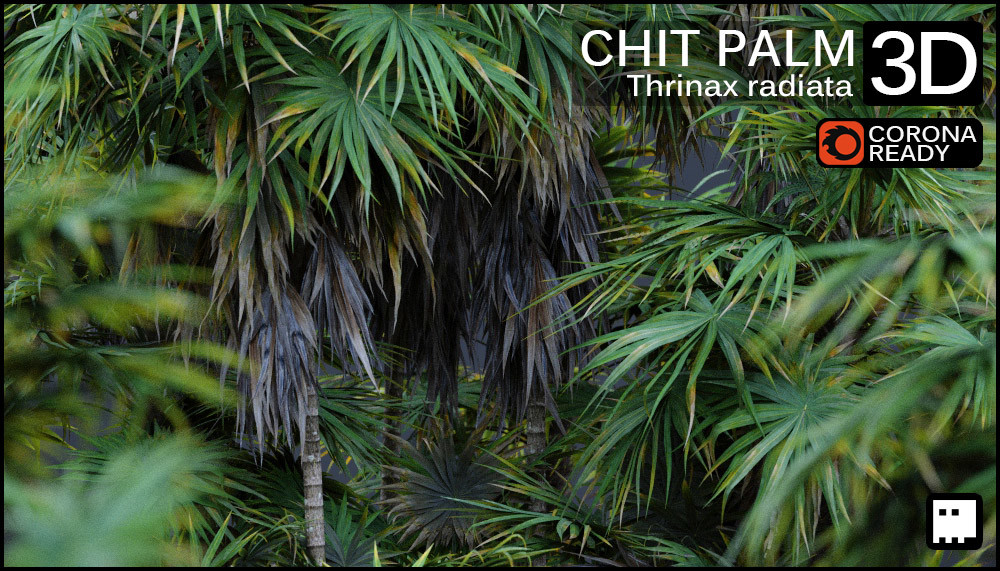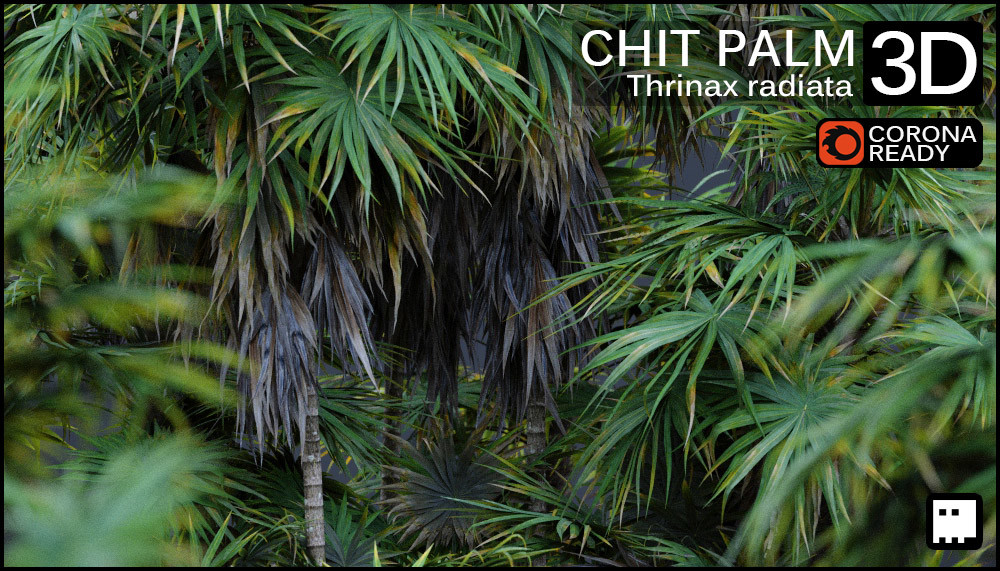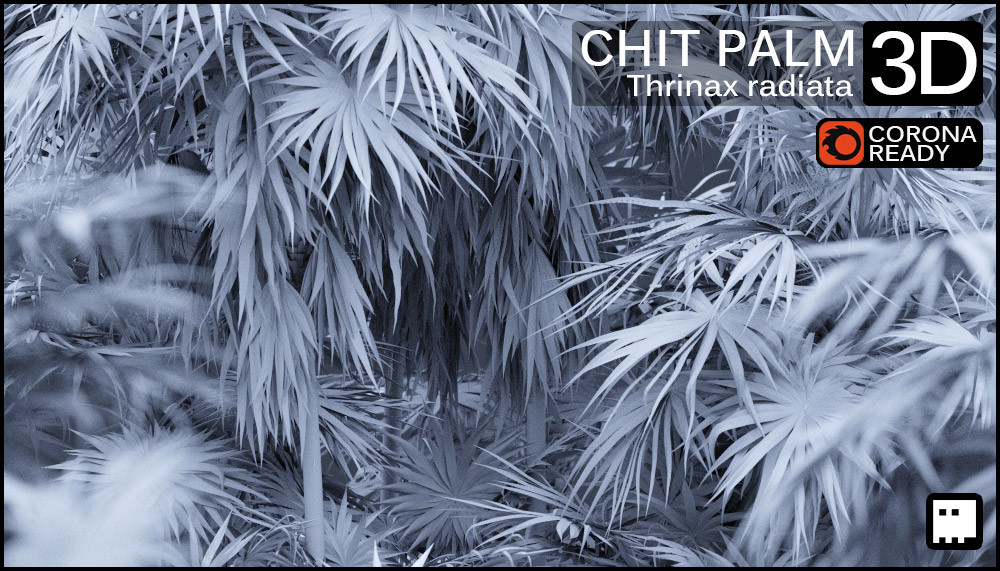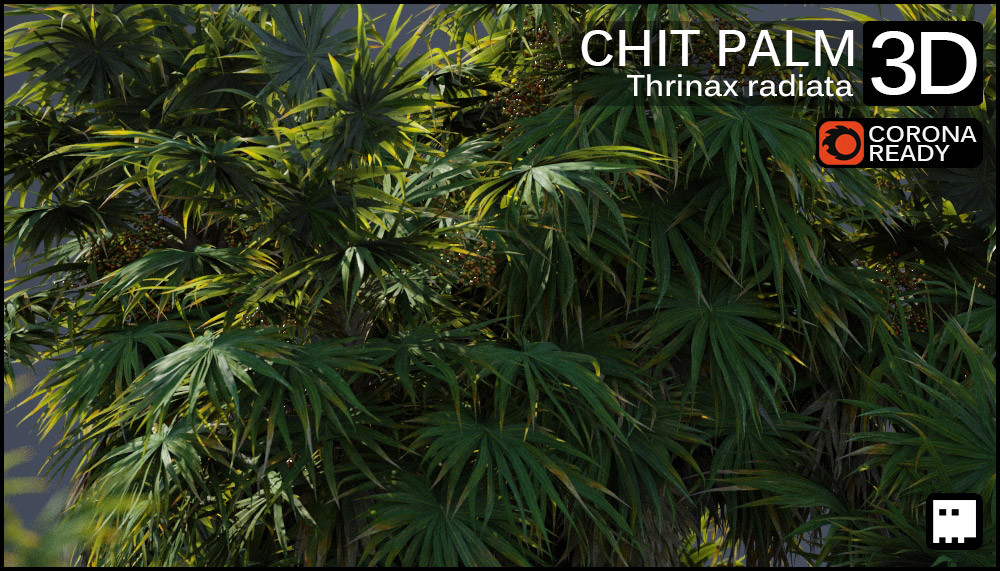 https://danielbayona.com/store/GovP/chit-palm-thrinax-radiata-collection
Copied
Description:

Chit Palm (Thrinax radiata) is a medium
resolution 3D Asset with 11 carefully crafted (On site) variations for film, games
and Archviz.
It's leaves are created with a compromise between realism and
flexibility for easy but tailored randomization.

The Scene contains 11 Variations (See
Image file)

Shader structure: Multi sub Mat composed of 23 PBR Corona materials

Some Corona Maps like Occlusion allows on the fly tweaking of certain
parameters like fungi & stains. Easily converted to Vray. For other render engines bake/export.

Files included are:
3ds Max 2017 ZIP file (Scene file & textures)
Max .Mat file
FBX Export file
Textures files (4K Jpg's (Color, Spec, Bump, Translucency, Normals)

Compatibility:
Corona Render V02, 3ds Max 2017.
 
License type:
Extended Commercial License

Enjoy!